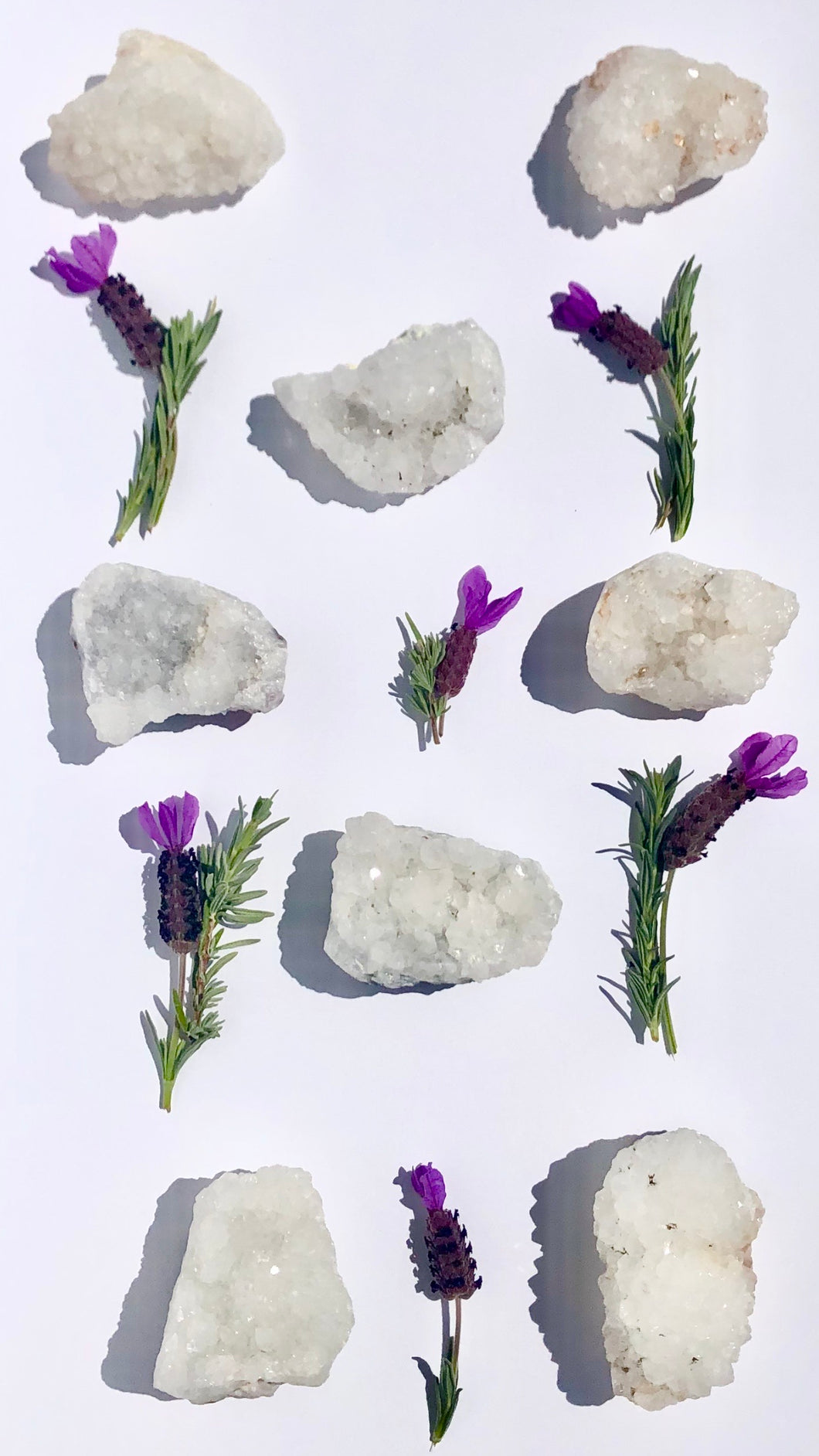 Anandalite (Aurora Quartz)
Regular price $0.00 $21.00 Sale
Anandalite aka Aurora Quartz or Rainbow Quartz is the stone of divine bliss! With naturally occurring rainbow aura on the surface of this crystalline gem, it will release vibrations towards you so that you can feel its blissful effects in full. 
Anandalite gives the sensation of pleasure in its purest form as the energies get absorbed within your body and transport towards your heart.
The strong resonation of these energies with your heart and thymus chakras will bring you great joy, satisfaction, and comfort.
In fact, the peace that comes with the use of Anandalite is what makes it such a beneficial object for relaxation. 
Hence, when you use it for relaxation techniques, like meditation, the stone will ease your journey towards the meditative state while making sure that you do not get overwhelmed by your surroundings, no matter how chaotic they may be.
That being said, keeping the stone in your environment simply removes any blockages or toxic forces within your surroundings that are causing the noise that keeps you from hearing your inner self.
So, by a simple process, the stone successfully clears up your auric field to allow positivity and good fortune to come your way and cutting down on the unimportant things.
The vibrations of Anandalite also work towards tapping into intuitive gifts and enhancing them to an extent that you can easily use your clairvoyant abilities to stay connected with the universe.
Individual stone shape and size vary. Approximately 3-5" in size. Listing is for one stone.