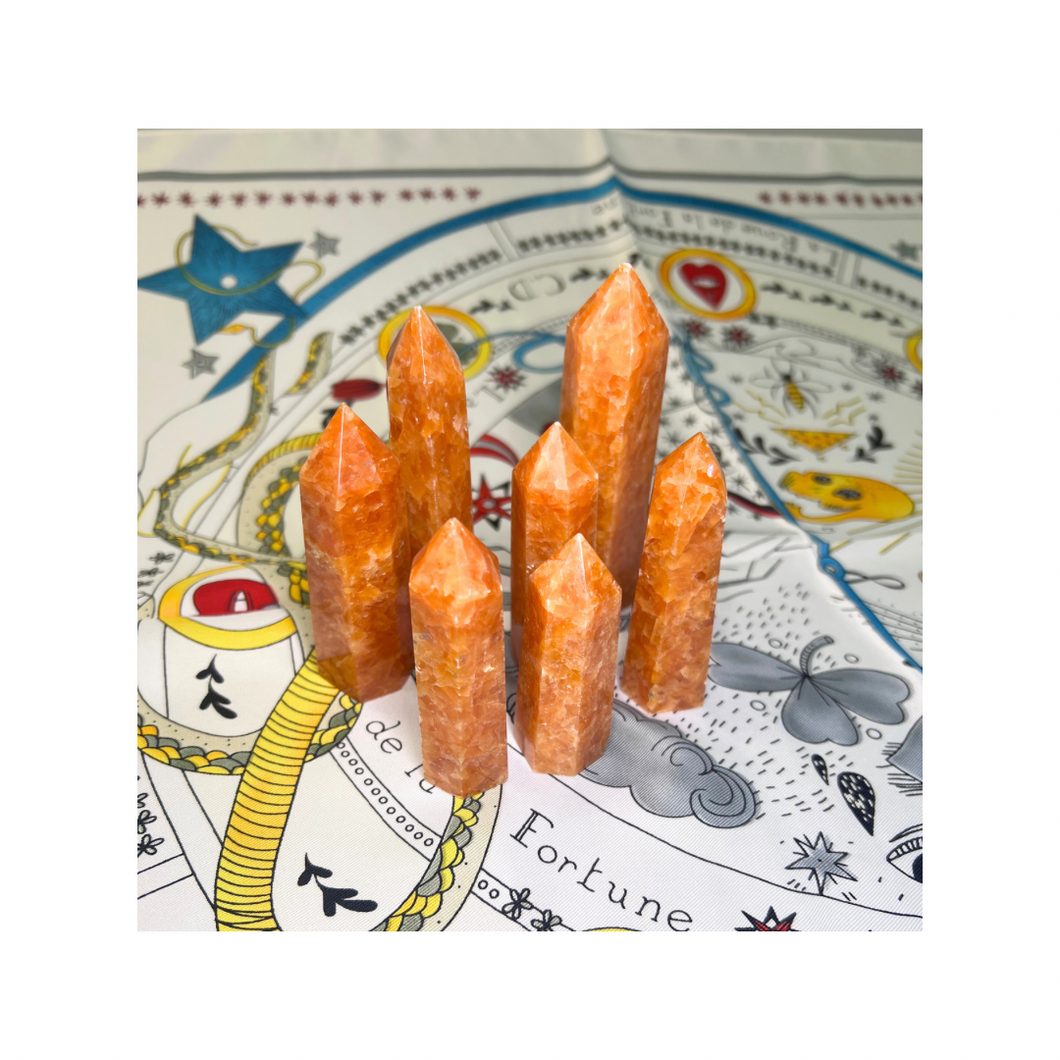 FIRE CALCITE GENERATOR
Regular price $12.00 Sale
Orange Fire Calcite is an energizing stone that encourages confidence and motivation. 
It promotes the flow of positive energy in your everyday life. Orange Fire Calcite inspires creativity and can remove reluctance or fear to take risks. 
It helps to break old patterns and encourages new experiences and opportunities.
Orange Fire Calcite inspires playfulness and joy. It is also helpful in new beginnings. 


Listing is for one Orange Fire Calcite generator 3-5"