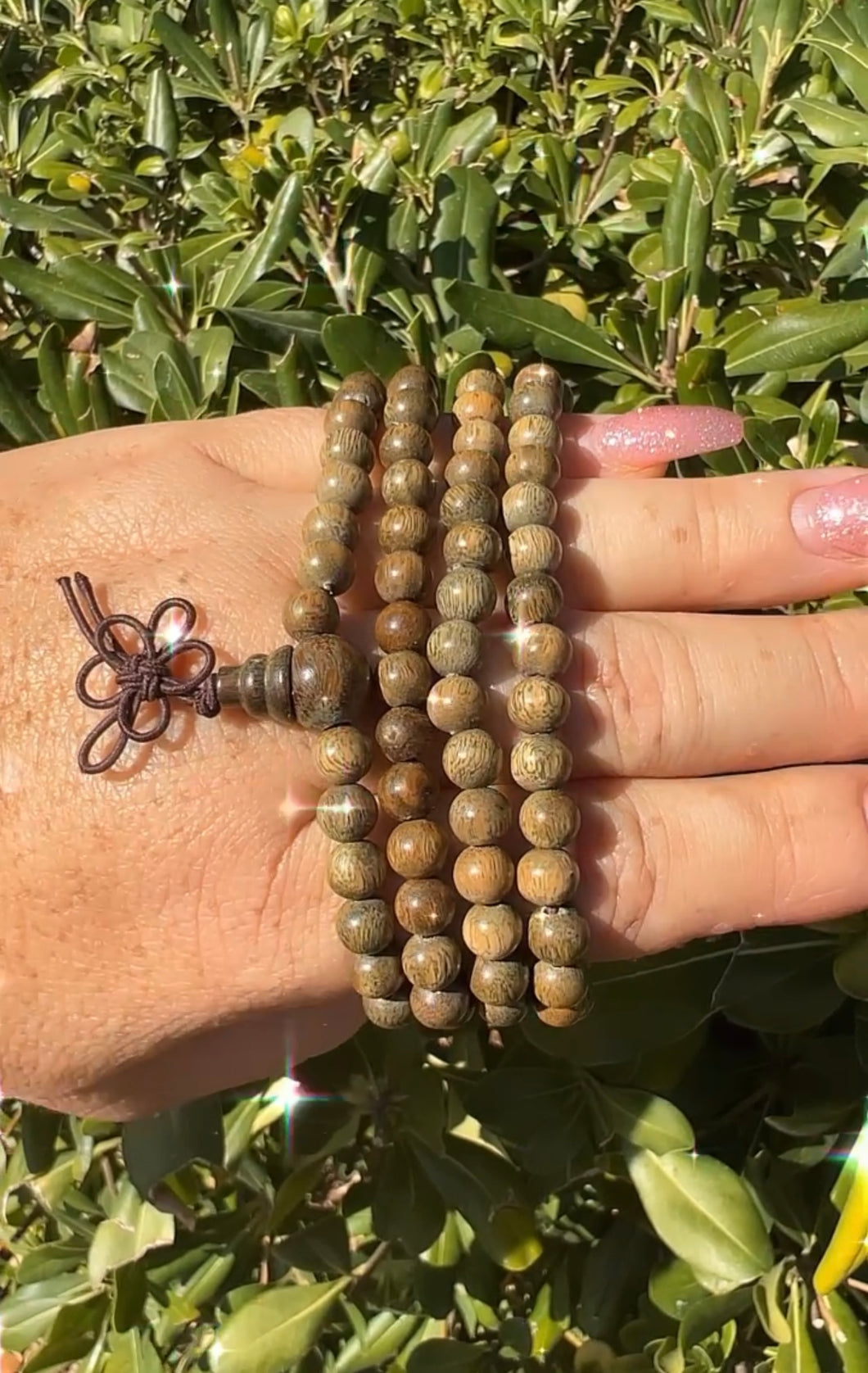 Green Tibetan Sandalwood Bracelet
Regular price $18.00 Sale
Discover
the calming and healing benefits
of our
Tibetan Green Sandalwood Bracelet.
Crafted with
premium green sandalwood beads
, this bracelet
brings a sense of peace, positivity, and tranquility.
Embrace its
natural soothing properties
and
experience a serene and balanced state of mind.
💕
Green Sandalwood
♥ Healing ♥ Positive ♥ Peace ♥ Soothing ♥
Green sandalwood, also known as guaiac, is soothing and peaceful and attracts positive vibrations, promotes tranquility, and a positive frame of mind.