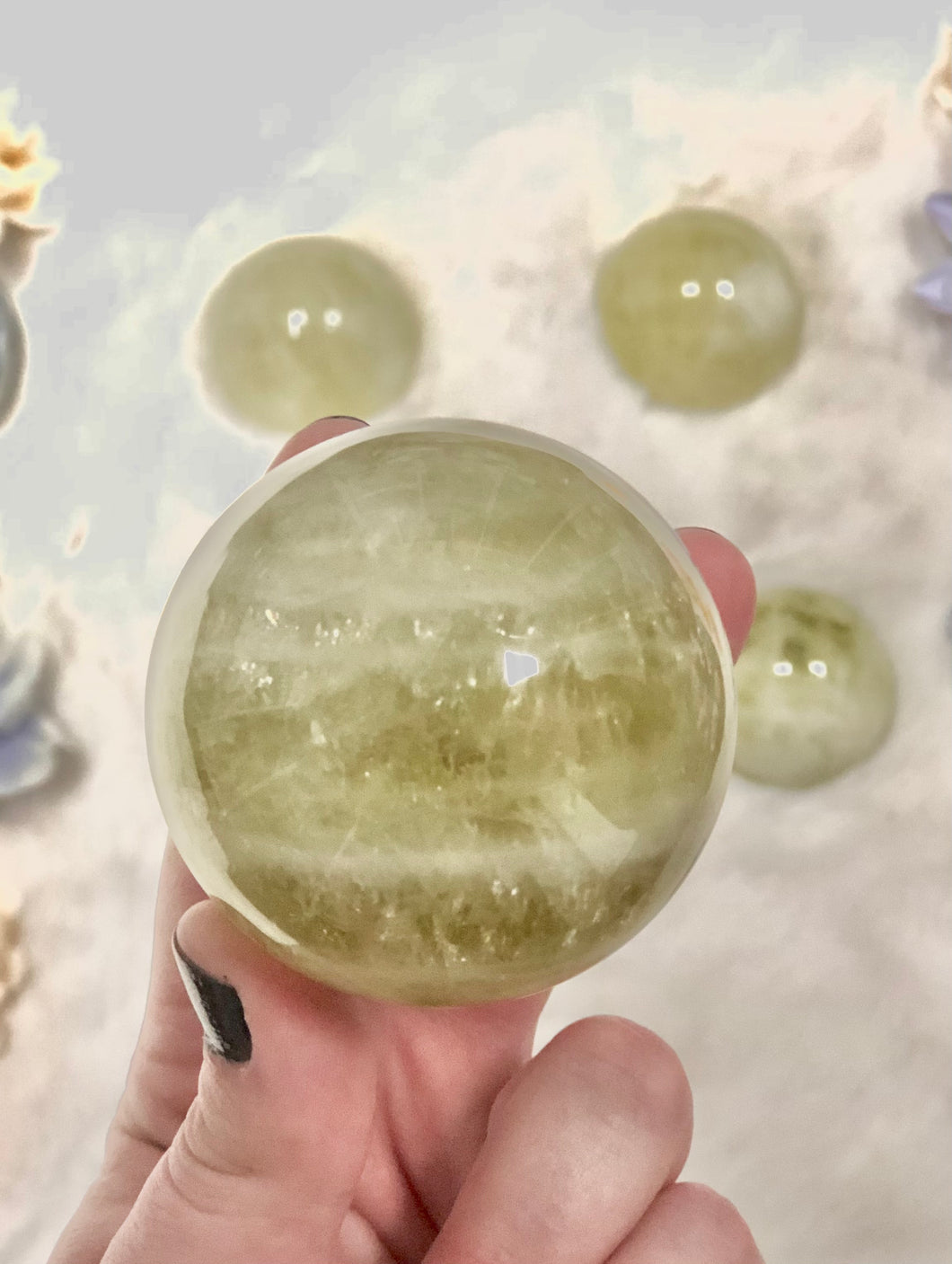 Lemon Rainbow Quartz Spheres
Regular price $79.00 $49.00 Sale
These Lemon Rainbow Quartz give off a powerful and multi-layered energy! Lemon Quartz is exceptional for enhancing positive life energies, creativity and independence. You will discover that Lemon Quartz benefits and boosts energies for a happy and healthy relationships, It also attract wealth and prosperity.


Listing is for (1) Sphere, stand included.
Measurements (approx.): 1 lb. 

It is associated with the Solar Plexus Chakra.